Alison Tyrer Biography
Alison Tyrer was a nude glamour model from the 80s who posed in Mayfair, Club International, and several German language magazines. While she seems to have been quite prolific, it also seems like a lot of her sets were recycled in multiple magazines. Likely as a result of her photographer reselling the photos to new magazines. This had the side affect of getting her to be the cover model. During her career she was also credited as Lucianna, Shelana (spelled as Shelina in the same article,), Amelia, Paola, Heidi, and Malisa M.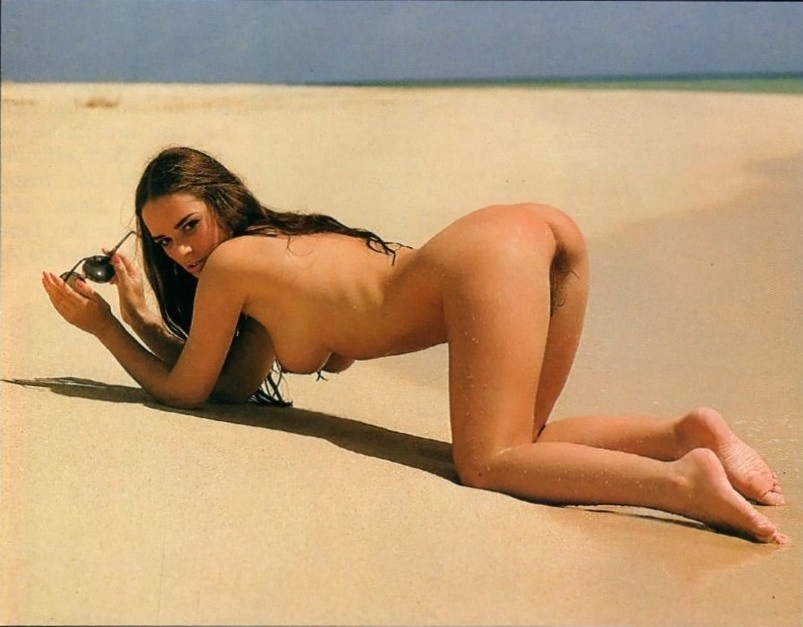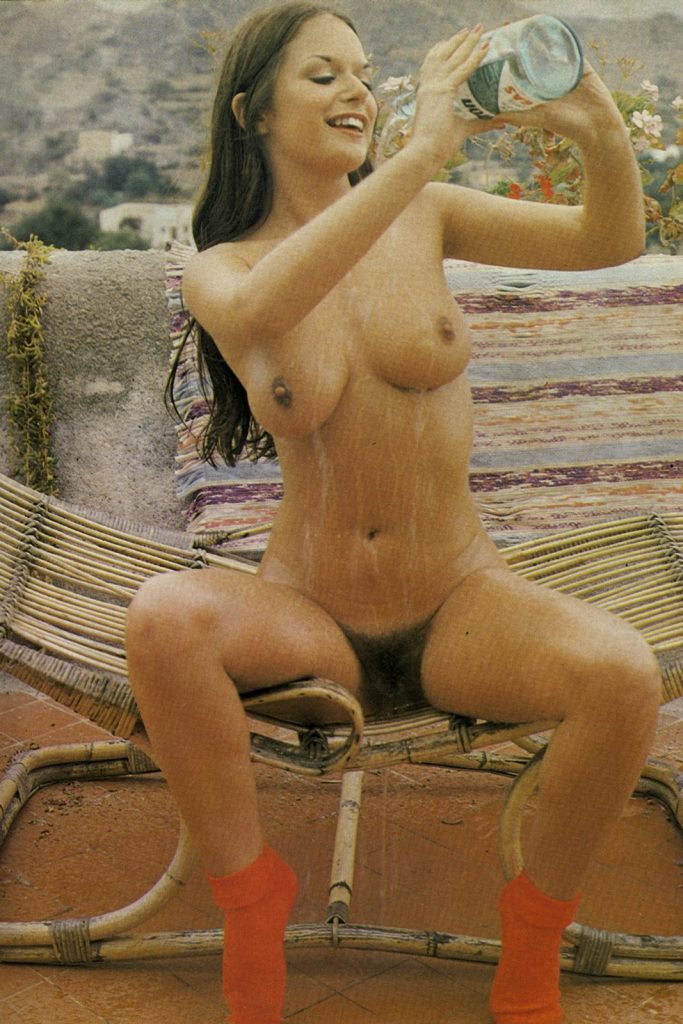 Her most famous shoot was simply titled "Anyone for Tennis," and involves her wearing a tennis skirt with no panties!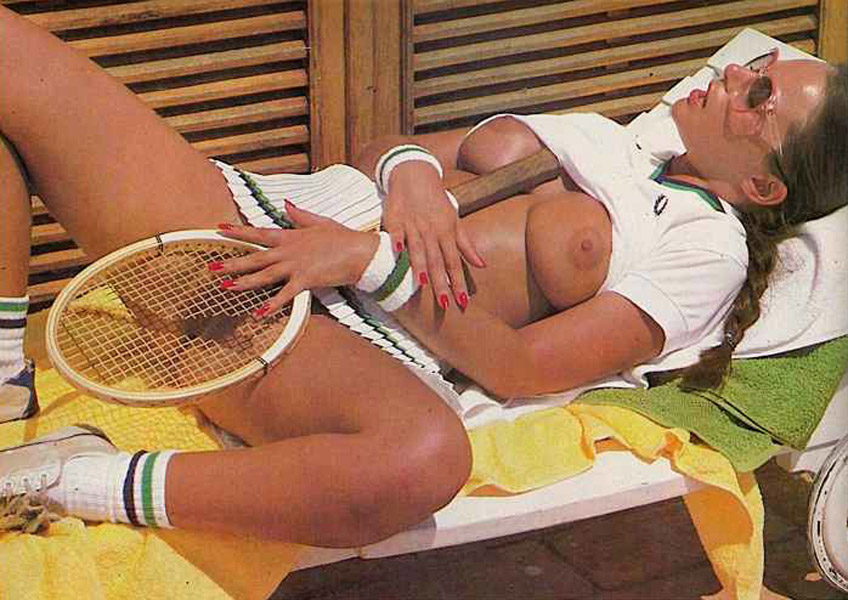 Despite her large number of shoots, she seems to have traveled into obscurity. I am not able to find a single scrap of information about her other then a few short passages that accompanied her photo shoots. In one case, the same shoot has two completely different passages, proving that they were likely made up for the shoot.
If you know anything more about this gorgeous woman, please comment below!!
Magazine Appearances
1980 – Club International, Volume 3, No 3
1980 – Mayfair, February
1980 – Oui, August (photographed by Brian Anderson)
1980 – Lovebirds, October (as Malisa M.)
1980 – Out, October, Volume 9, No 10
1981 – Gallery, April
1982 – Sexy, No 24 (German language, Cover Model)
1982 – US Game, April
1987 – Hamburger Sex Illustrierte, August (German language, Cover Model)
1988 – Die schönsten Mädchen der welt, No 17 (German language, credited as Paola)
Unknown – Best of Mayfair, Volume 1, No 6 (includes Joanne Latham)
Unknown – Cheap Thrills
Unknown – Clou (German language)
Unknown – Frech (German language, Cover Model)
Unknown – Extra Dry, No. 5/80, (German language, Cover Model)
Unknown – Health & Efficiency International Extra, No 2/83 (Cover Model)
Unknown – Mayfair, Volume 15, No 2
Unknown – Park Lane, No 47
Unknown – Playbirds
Unknown – Playbirds Continental, Vol 1, No 1 (Cover Model, Credited as Heidi)
Unknown – Schlusselloch, No 479 (Cover Model)
Unknown – Schlusselloch, No 527 (Cover Model)
Unknown – Smart magazin, (Cover Model)
Unknown – Super, No 5/85 (Cover Model)
Unknown – Tabu, No 40
Unknown – Whitehouse, No 49 (Cover Model)
Unknown – Whitehouse, No 54